2018 was our biggest year yet. With your help we: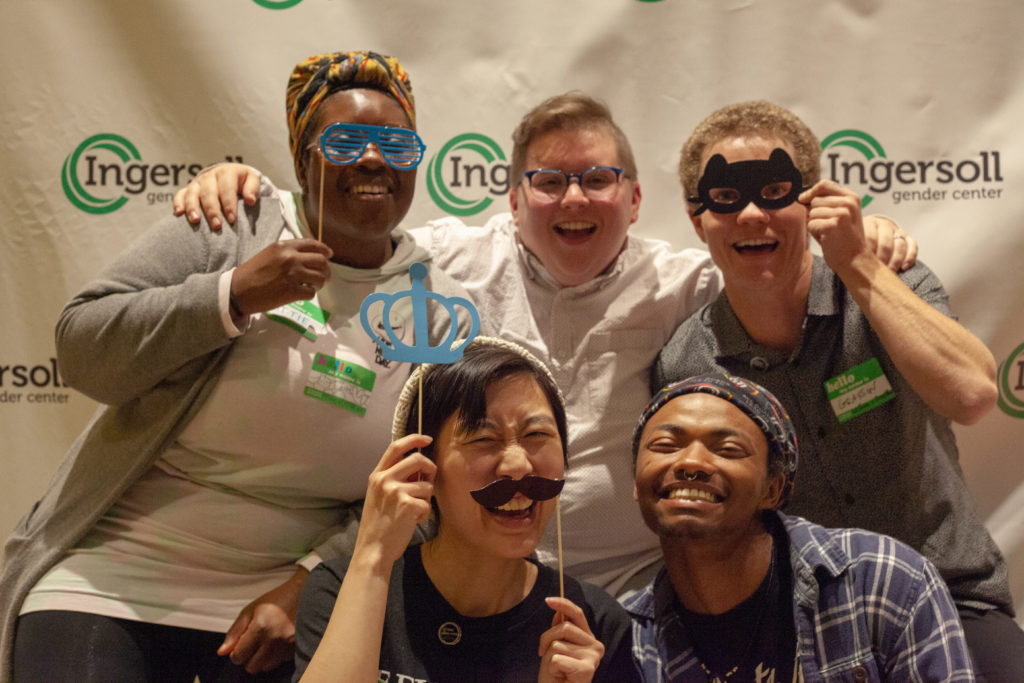 By and for trans communities
We know that our communities are constantly under attack but we know that, together, we have built an Ingersoll that is ready to respond to the challenges our communities face today. With your support and generosity our biggest years are ahead of us. This year we are excited to announce that we are planning to disperse $75,000 via our Community Financial Assistance Program directly to community members experiencing barriers to amending their identity documents, accessing gender affirming clothes among other barriers. We are asking for our communities to help us match this investment and support our work in 2019 by helping us raise $50,000 over the next two months. Over the course of the next eight weeks we will share stories from community members we have served, highlights from our 2018 work and more of what we have planned for this year and beyond. Please help us reach our goal by sharing this and page with your networks. You can make a personally significant gift at the link down below now. 
Expand our direct service capacity:
This year we're hiring more staff so that we can better serve trans and gender diverse people facing healthcare access, economic justice and civil legal challenges. With our expanded staff capacity we will both serve more community members as well as providing a greater depth of service.
Continue building our Community Financial Assistance Program:
This year we plan to disperse $75,000 directly to community members in need. Additionally, we are working to expand the types of community financial assistance we are able to provide - stay tuned for more information this spring! 
Addressing gaps in healthcare access:
We will continue to work with community members, organizational partners and healthcare providers to work towards our goal of ensuring that trans and gender diverse people in our communities can find gender affirming healthcare regardless of their gender identity, race, income or zip code. 
Supporting trans and gender diverse leaders:
We will be supporting over 20 transgender and gender diverse leaders throughout 2019 to build skills and make a direct impact in our communities.