Office Closure – 4/2-4/18
Our office will be closed April 2nd through April 18th. However, Trans Peer Support Group will continue to meet on Wednesday's from 7-9pm during this time.
Our online resources such as the COVID-19 Resource Board, Job Board, Healthcare Database, and guides on various topics are still available on our website for community members in need.
If you are in crisis, please call Crisis Connections at (866) 427-4747 or the Trans Lifeline at (877) 565-8860. Staff will once again become available remotely resuming Monday, April 19th.
Our Job Board is meant for transgender and gender diverse folks seeking employment and training opportunities in and outside of Seattle and King County.
Weekly Trans Peer Support Group
Our peer support groups provide a great place for trans folks, gender nonconforming and questioning folks, friends, family and community allies to come together for mutual support.
COVID-19
Resource Database
We have compiled a list of resources available for community members looking for food access programs, individual grants and more on our COVID-19 Resource Board.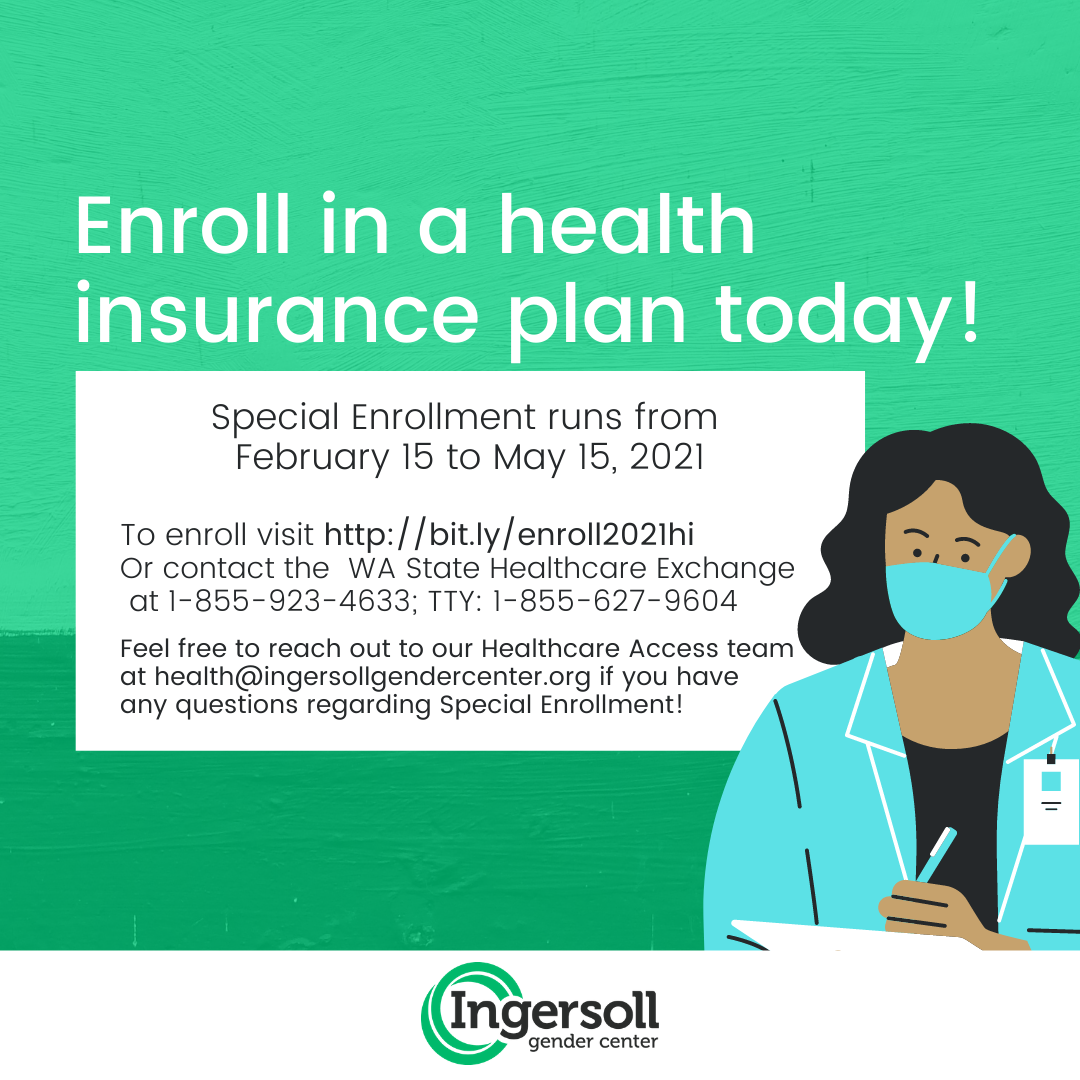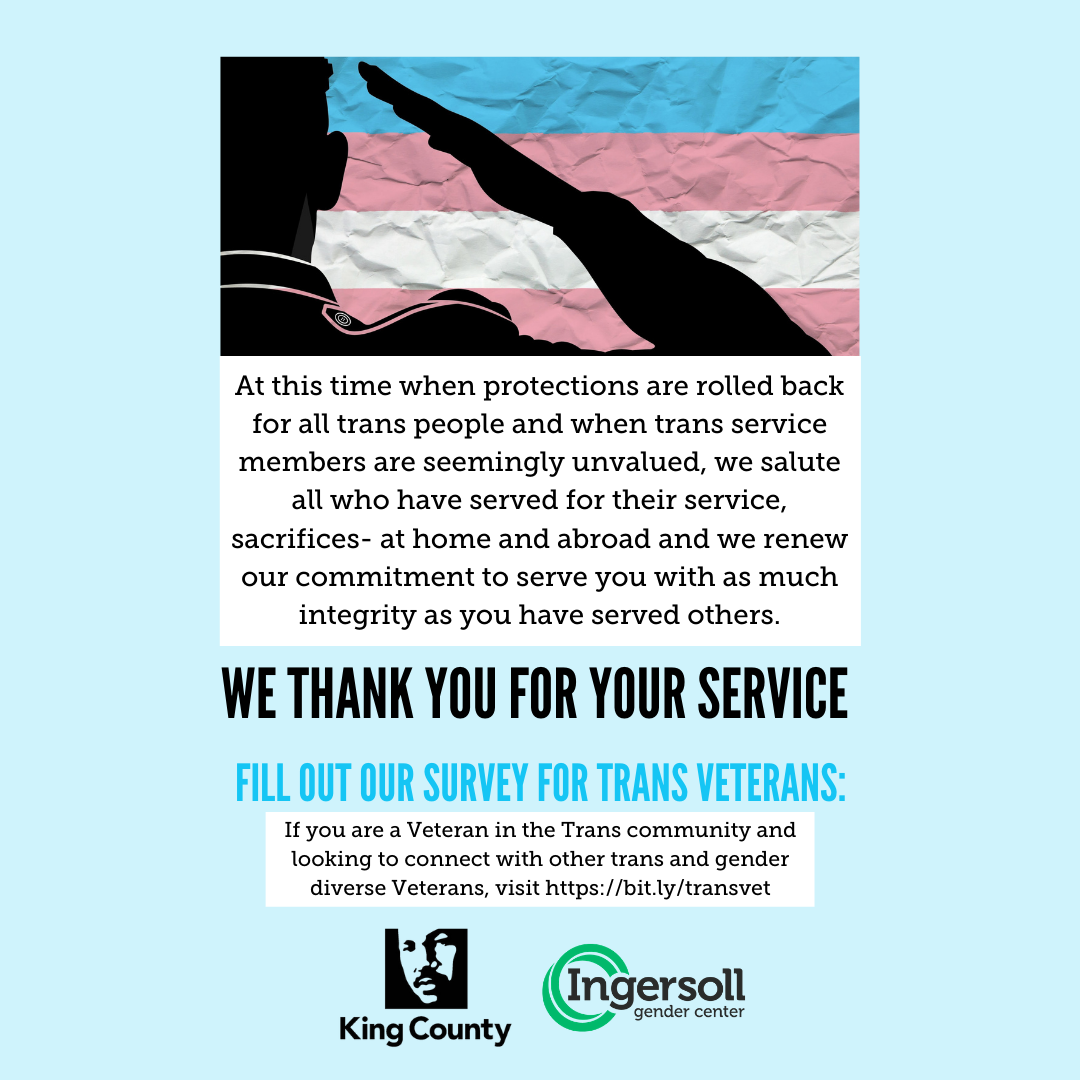 About Ingersoll Gender Center
An organization by and for transgender and gender nonconforming people providing mutual support through peer led support groups, advocating in navigating resources, community organizing, and education — all in the pursuit of our collective self-determination.
Our current programming:
Have general questions or inquiries?
Send us a message.