Our Info Sheets and Guides
Starting on November 13th, 2019 you will be able to get a Washington State ID or driver's license with an 'x' gender marker. In this instance the Department of Licensing has defined x as 'neither exclusively male or female.'
In addition to this exciting change we are happy to share that State is moving to a self attestation model for amending your gender marker; meaning you will no longer need a physician, mental health provider or other licensed professional to sign off your request to amend your gender marker.
Additionally, beginning on November 13th, 2019 if you already have a valid Washington State ID or driver's license you will no longer need to pay fees to amend your gender marker and get a new ID or driver's license!
Seattle and King County Guides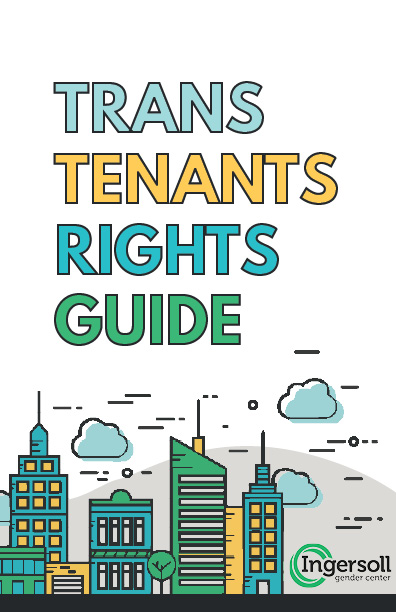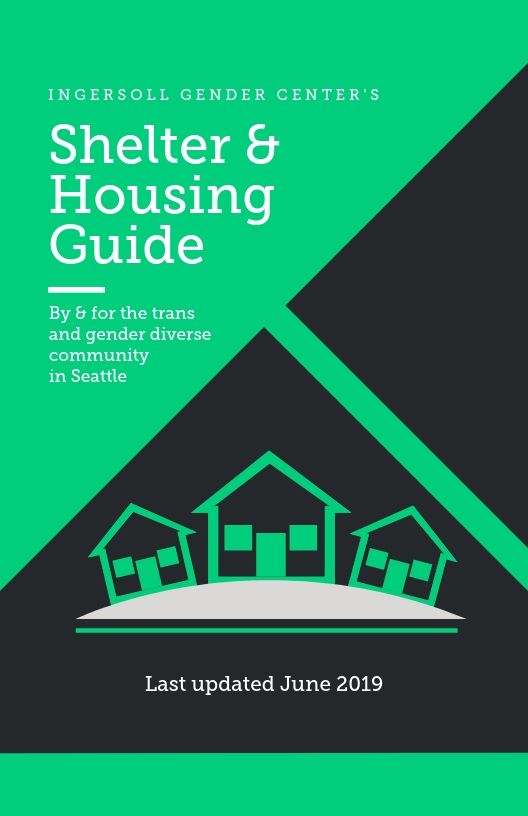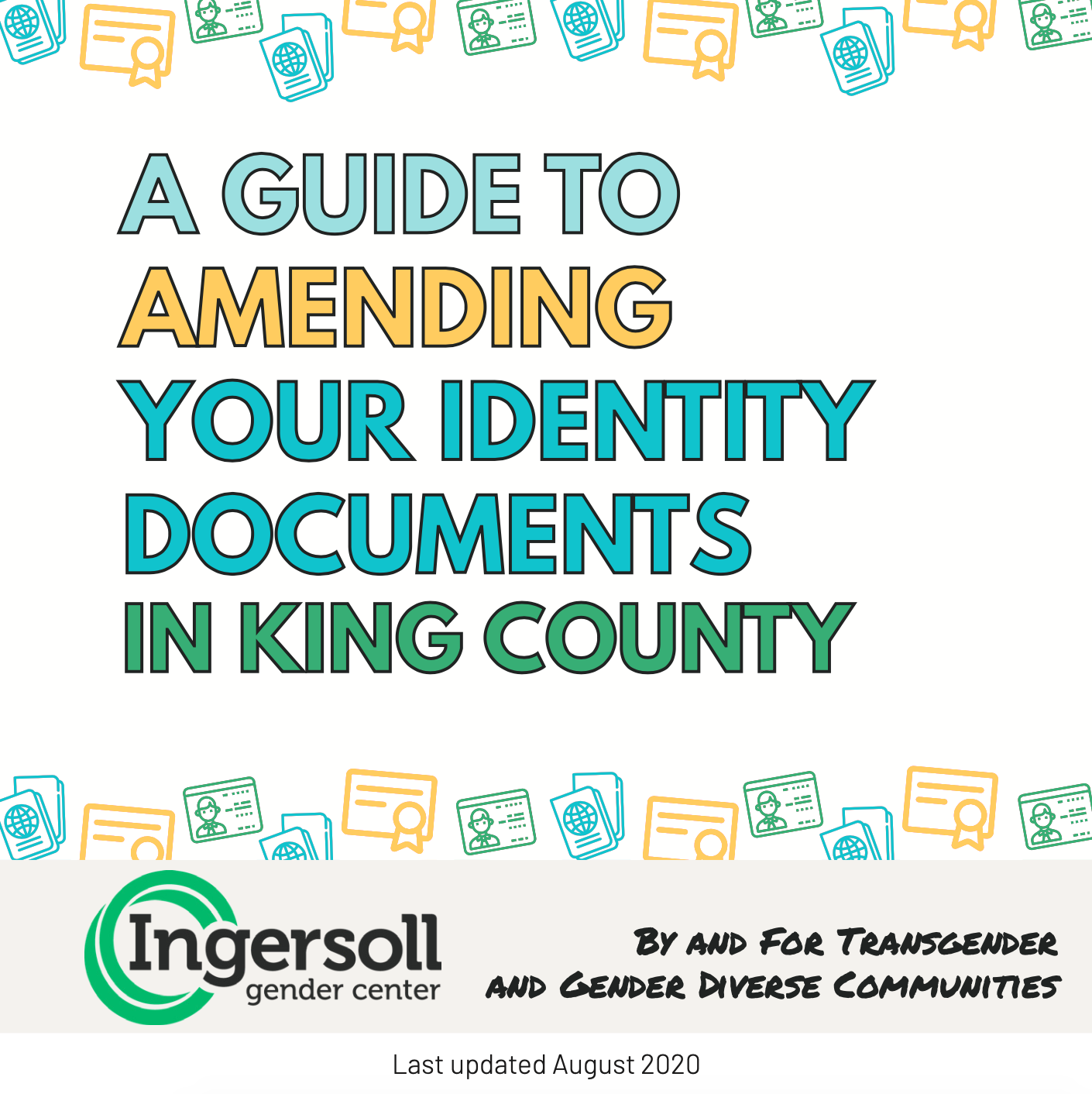 Healthcare Access Guides and Videos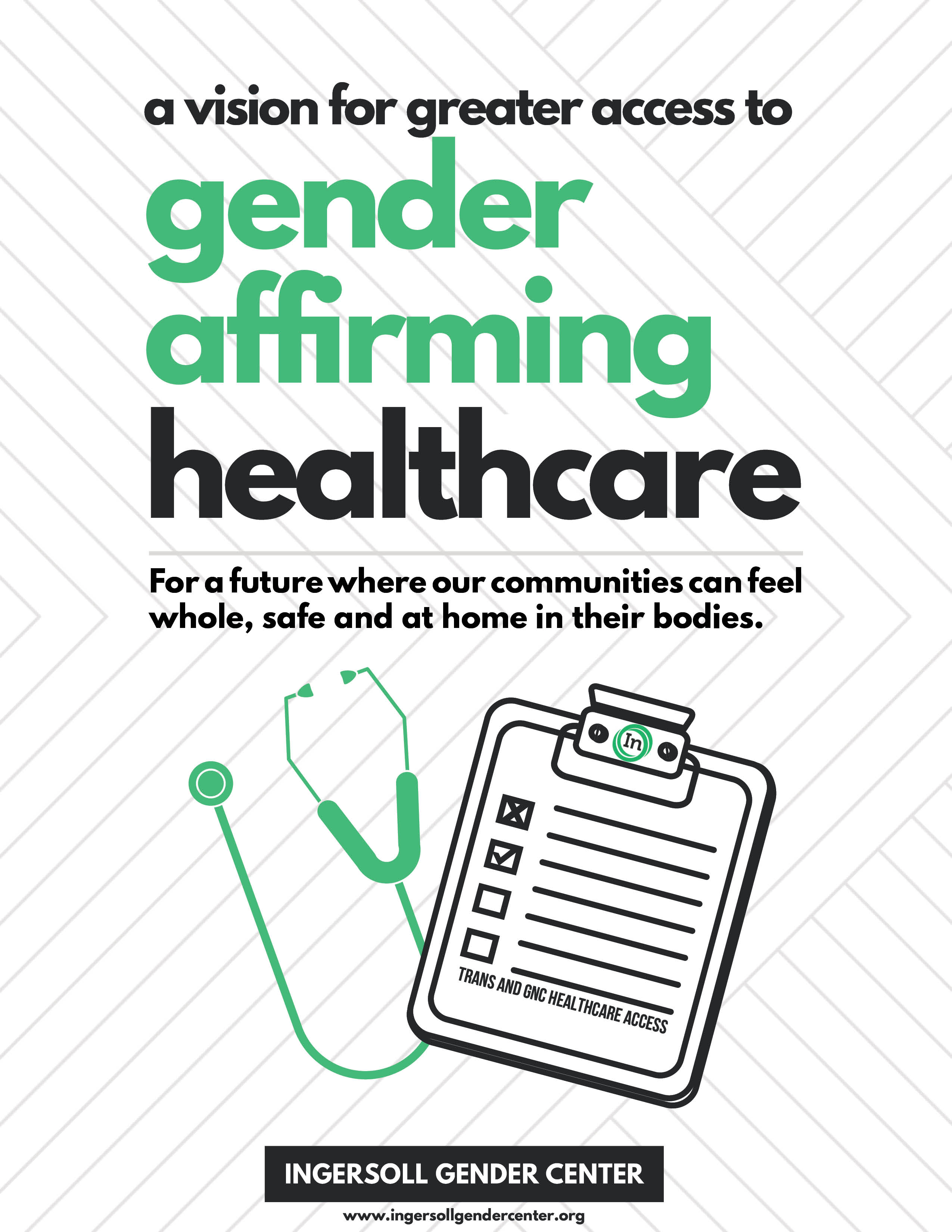 We believe deeply in building a world where we can all access our collective self determination. Self determination is when we all have a full menu of choices to decide how to live our lives authentically and free from violence. For trans and gender nonconforming communities the right to control our own lives is something that is constantly being taken over, controlled, redirected, and in many cases completely taken away. For us, most of our lives are lived in a constant state of reactivity to the discrimination, fear, and uncertainty of being trans in America; especially in terms of healthcare access. With our  Healthcare Access Visioning Project we wanted to be deliberate in highlighting the barriers that trans and gender non conforming folks come up against when just trying to be healthy, and feel at home in their bodies.
We are passionate about healthcare and this project because we know that for our communities these are life and death medical decisions. We know that accessing healthcare can be a traumatic experience and we hope this project can outline a future where all trans and gender nonconforming communities have equitable access to the life saving health care they need.
These guides are meant for trans and/or gender non-conforming folks in Snohomish, Pierce & Thurston Counties. We built these guides through surveys, meetings, listening sessions, and community conversations with folks in these counties and community based organizations that support and directly work with our communities. We recognize that many of the resources listed here are not long term solutions. Ingersoll is committed to building a work in which all trans and gender non-conforming folks are able to access the resources they need without worrying about their safety and well-being. We are excited to present these guides here online, and have print copies available with our partners and at our Seattle office.