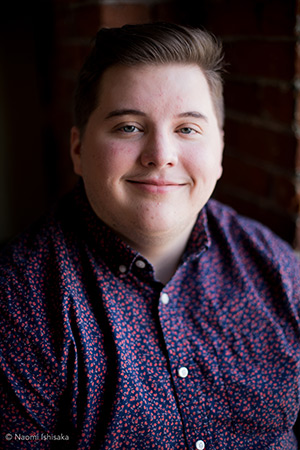 Karter Booher
Executive Director
After being on the Board of Directors here at Ingersoll, Karter became our first full time staffer in our forty years and executive director in 2017. Karter has over a decade of experience in community organizing, nonprofit management and programming. Originally from Alaska, Karter is a proud graduate of Pacific Lutheran University and Pride Foundation Scholar. When not supporting trans and gender nonconforming communities you will most likely find Karter facetiming with their adorable nieces, cooking for friends and family, listening to podcasts, supporting the Sounders with their partner or playing with their adorable pups, Dobby and Hagrid. You can reach Karter via email at karter@ingersollgendercenter.org.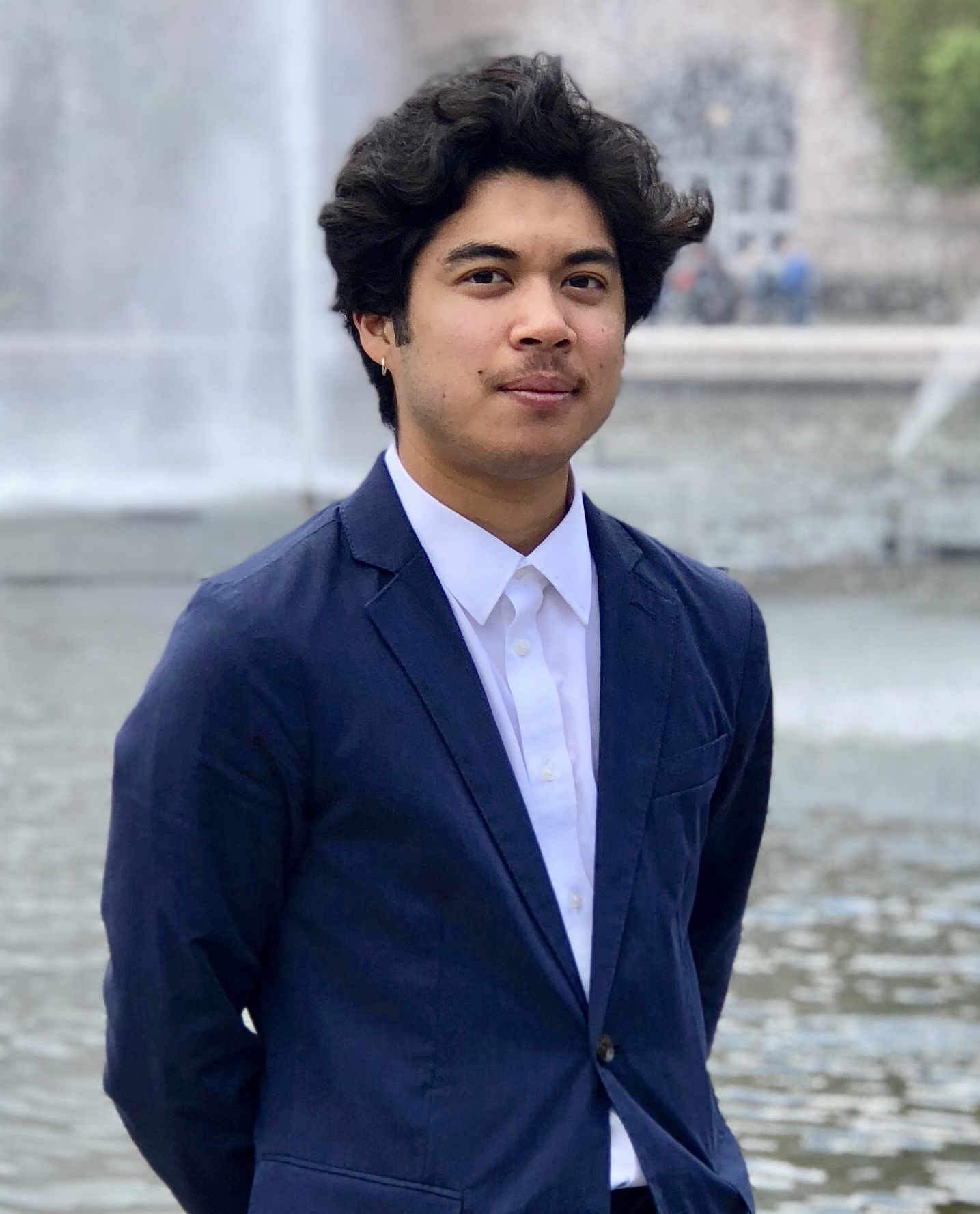 Leo Segovia
Economic Justice Manager 
Leo has been active in serving the transgender community in and around Seattle for the last 5 years; holding different roles within Ingersoll's leadership along the way. He is thrilled to be back at Ingersoll as the Economic Justice Manager. Leo will be leading the efforts of the economic justice programming that is continuing to expand in order to meet the needs of our community; our programs to support folks in accessing housing, gaining employment, as well as training and technical support for housing providers and employers to name a few. Leo was born and raised here in Seattle, Washington. In his spare time, Leo can be found cooking, working on math problems, and walking around the many parks found around Seattle. You can reach Leo via email at leo@ingersollgendercenter.org.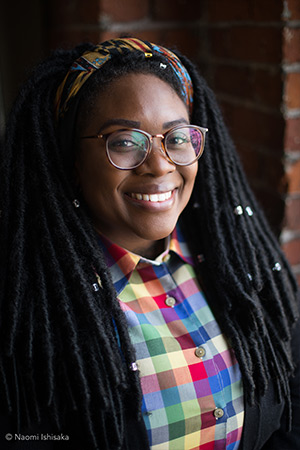 Mattie Mooney
Healthcare Access Manager
Mattie is Ingersoll Gender Center's Healthcare Access Manager. They can typically be found laughing at inside jokes with their little human, 9 year old Zaiya Rylee and planning their next getaway/world takeover with their partner Nanta. Here at Ingersoll they can be found helping community members find gender affirming care, navigate insurance enrollment and denials, and working with Ingersoll's provider consult group on ways to improve and expand access to gender affirming healthcare for the tgnc community. They are extremely passionate about tgnc healthcare because they believe that marginalization by the healthcare community leads to poor health outcomes and increased health disparities for the tgnc community. If you are looking for help in accessing healthcare, finding a provider, questions about how you or your workplace can learn about how to effectively provide gender affirming care or any general healthcare questions Mattie would love to speak with you at Mattie@ingersollgendercenter.org.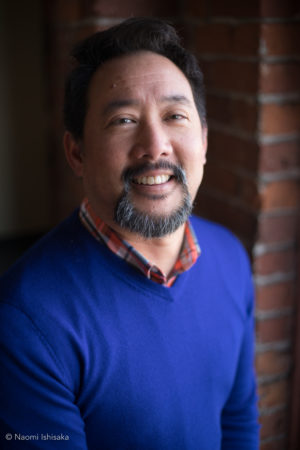 Brandon Chun
Board Secretary
Brandon currently is Director of Policy and Advocacy for a Tacoma-based non-profit which supports people experiencing homelessness and economic disadvantage through integrated services of healthcare, housing, education and employment, and by addressing the social determinants of poverty. Brandon has a law degree from the University of California, Hastings College of the Law and has practiced labor and employment law since 1992.
Having grown up in Hawaii, Brandon idolizes the big yellow ball of warmth that coyly visits the Pacific Northwest in the summer months. During those times, you can find him happy on the softball fields or at the park with his two pups.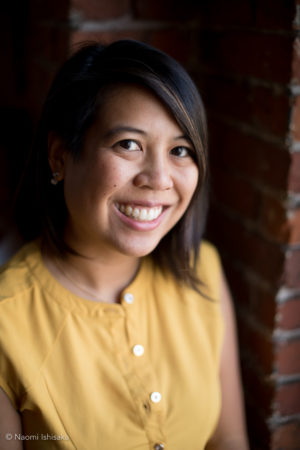 Heather Villanueva 
Board Member
Heather Villanueva has over 10 years of experience in multi-ethnic coalition building and community organizing. She began her career at the Minority Executive Directors Coalition as the Business Manager. She was then hired at SEIU 775 as an organizer where she gained a breadth of experience in grassroots and grasstops coalition building, legislative advocacy, civic engagement, organizational development, and language access work. Among her accomplishments are establishing the four-time award-winning Racial Equity Team and serving on several boards and commissions including the King County Civil Rights Commission, Ingersoll Gender Center, The City of Seattle Immigrant Voting Task force, and the International Examiner.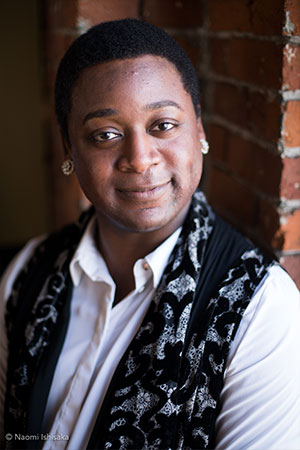 Lady Anderson
Board Co-Chair
Lady Anderson is committed to uplifting Black/Brown/queer/trans communities, has been blessed with the opportunity to provide direct service, training, and technical assistance as a legal, youth, medical, sexual assault/domestic violence, and trans-rights advocate for 12 years across the country. Currently, Anderson is the Director of Programs at Gay City: Seattle's LGBTQ Center. She is also an acclaimed public speaker (TEDx – Voice and Vision: Healing the Scars of My Political Body), performance artist, dancer, organizational consultant, and private event planner. In the last two years, she has been humbled and thankful for her role in facilitating impactful, structural growth as a Co-Chair of the Board of Directors at Ingersoll Gender Center -- the longest running trans advocacy network in the United States.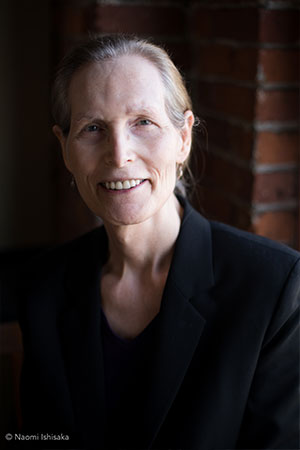 Marsha Botzer
Board Co-Chair
Marsha Botzer has served the Lesbian, Gay, Bisexual, Transgender and progressive communities for over 41 years, as a founding member of Equality Washington, and on boards of Pride Foundation, Safe Schools, Lambert House, Seattle Counseling Service and the World Professional Association for Transgender Health. A founding member of Equal Rights Washington, a past co-chair of Seattle's LBGT Commission, Marsha served as co-chair of The National LGBTQ Task Force in 2005-6, 2009-10, and as Chair of the Action Fund in 2015. She is a founding member of Out In Front Leadership Project, founded Seattle's internationally known Ingersoll Gender Center, and served as a national co-chair of the 2008 Obama Pride Campaign.
Marsha received the Virginia Prince Lifetime Achievement Award from the International Federation for Gender Education. In 2009 she served on the Leadership Committee of Equality Across America, and in 2011 Marsha received the Jose Julio Sarria Civil Rights Award and the Washington State GLBT Bar Association Award. In 2013 she was selected for the Inaugural U.S. Edition of the Trans 100 List, and in 2014 she received the Gay City Health Community Leadership Award. In 2015 Marsha was elected to the Martin Luther King County Labor Council. Also in 2015 she received the Distinguished Scholar Award from Antioch University in Seattle and the Backbone Award from the National Secular Students Alliance. In 2016 Marsha received the William O. Douglass Award from the American Civil Liberties Union of Washington.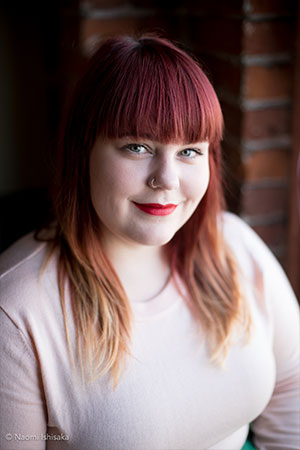 Jessica Jones 
Board Treasurer 
Jessica brings over five years of experience in development and operations at progressive political non-profits to her role as Board Treasurer at Ingersoll. She currently works as Operations Manager at Progress Alliance of Washington, supporting the organization to build a permanent and powerful social change movement in Washington state. She has a passion for organizational development and is excited to bring that lens to supporting trans and gender nonconforming communities with Ingersoll. In her free time, Jessica loves seeing local music, drawing, and exploring the outdoors.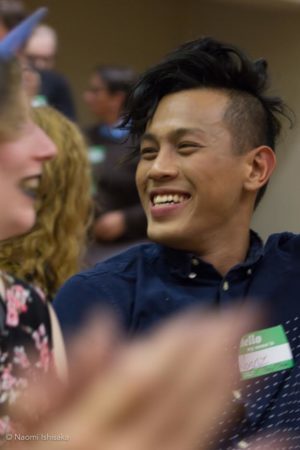 Sonny Nguyen
Board Member 
Sonny is a California born Seattlite, but not that kind. They've been a community organizer since they were 15, starting out in youth civic engagement. After ten years of working in the field, they found their heart and home in Seattle's Chinatown International District. They're lucky enough to have their dream job as the CID's Public Safety Coordinator, working with neighborhood stakeholders to build a better, safer neighborhood. They continue cultivating their love for youth empowerment and community service by serving as a mentor for young people with the Service Board, as Organizing Director of API Food Fight Club, and here at Ingersoll Gender Center.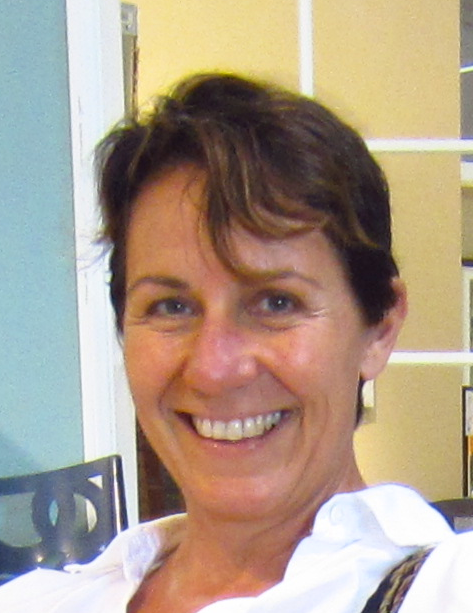 Jodi O'Brien
Board Member
As a longtime resident of Seattle, Jodi O'Brien has been an enthusiastic supporter of Ingersoll for more than two decades and is delighted to serve on the Board of Directors  She is also a professor of Sociology at Seattle University where she teaches courses in Transgender Studies, Discrimination and Inequality, and Religion and Sexuality with an emphasis on the social psychology of difference and discrimination. Her commitment is to helping people understand and undo  "permissible prejudices" and systems of oppression. She provides workshops to schools, medical and mental health providers, and churches on on transgender and GNC support, health, and liberation and is eager to be able to engage in this work with Ingersoll.
Our Advisory Committee Members, Fellows, & Interns - More coming soon!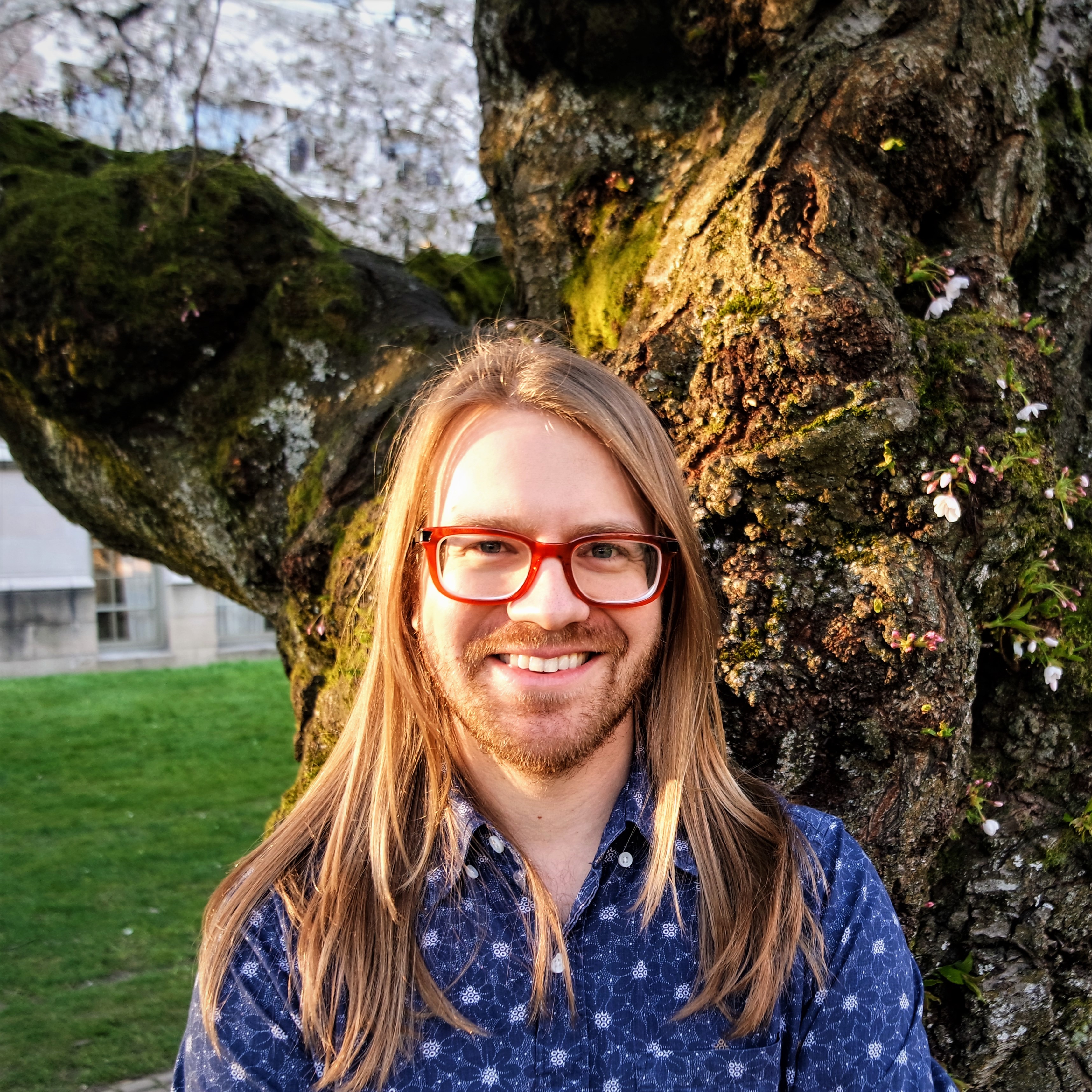 Jon is excited to be serving as Ingersoll's MSW Intern for the 2019-2020 school year. They are currently in the final year of their Master of Social Work program at the University of Washington, where their concentration is in multigenerational practice. Prior to that, Jon spent a decade working in policy, progressive politics, and advocacy—including multiple roles advocating for and with trans and queer folks in Washington, D.C. and Colorado. They are passionate about advancing social and economic justice and disrupting oppression at the interpersonal, organizational, and community level. In their spare time, you'll find Jon exploring Seattle with friends, walking in nature, having one-way conversations with their cat Diablo, and locked in a never-ending war of Trivial Pursuit with their husband Michael. You can reach them via email at jon@ingersollgendercenter.org.